Commerical Door and Hardware Products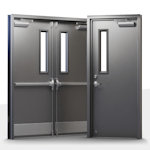 Commercial Steel Doors
Gulfport Doors provides commercial steel doors, available in all standard and custom sizes. Our doors are fire rated up to 3 hours and come with a wide variety of hardware and accessories.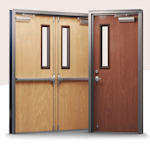 Commercial Wood Doors
Our commercial wood doors are available in a variety of pre-finishes, from mahagony, oak, cherry and more. Commercial wood doors can be ordered unfinished and up to 90 minutes fire rated.







Pre-Finished Wood Doors
Gulfport Doors provides unfinished wood doors and Clear Pre-finished wood doors. Some of the prefinished we offer: Mahogany, Traditional Cherry, Golden Hickory, Dark Walnut, Dark Oak, and Autumn Oak.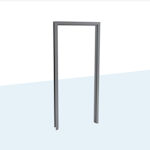 Commercial Door Frames
Gulfport Door provides frames, welded blockwall frames, adjustable colored frames and knock down door frames.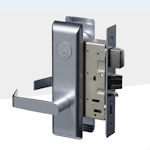 Commercial Door Hardware
IFind the right commerical door hardware you need. From exit devices, to closers, to leversets and hinges. Gulfport Doors makes sure tha you can get all the necessary products to complete your door project.